PeopleStreme Sydney Client Forum
Our clients forums are for our customers to gain insights from national leaders in the world of HR and Human Capital Management, mingle with industry peers and enjoy a free lunch!
Why should you attend a PeopleStreme Client Forum?
Network
Enjoy the opportunity to network with HR leaders,
Success stories
Learn about the challenges and success stories from your peers.
Sneak previews
Extended Core HR - enabling HR for a centralised model!
Leadership Insights
Our panel of HR Leaders will share with you their experiences and industry tips.
Have your say!
Give feedback on your experiences using HR Tech to manage your greatest asset: people!
‍
Speakers
‍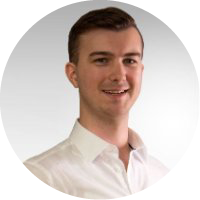 James Schmalkuche
Senior HR Advisor AVEO Group
‍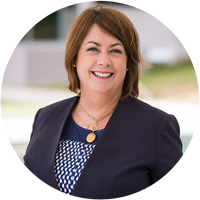 Karen Twitchett
General Manager of Human Resources YMCA NSW
‍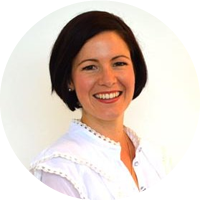 Nadine Cooper
HR Manager at Bartier Perry & Board Member at HR Minds
‍
Other Speakers
Tania Evans from Workpro
Lyle Potgieter, PeopleStreme CEO
Vanessa Porter, previous HR Director at McDonalds, Staging Connections and the NRL
Lise van der Spuy, PeopleStreme Professional Services
And more!
‍
Agenda
3 course lunch and drinks
10:30am - 3:30pm, Thursday 23rd Nov 2017
COST: Complimentary - we have this covered.
(Please advise of any dietary requirements).
Once you RSVP, you will be sent an email with more details and a calendar entry.
Please note: this event is for PeopleStreme customers only.
Register here!
Oops! Something went wrong, did you fill in all the required fields?